Tucked away inside the buddy holly hall of performing arts and sciences ...
Rave On is an upscale, casual restaurant that pays homage to the 1958 Buddy Holly hit. Join us for a dining experience celebrating Buddy Holly's West Texas roots and worldwide influence. Dine with us for lunch, dinner, or your next special event to experience the magic for yourself.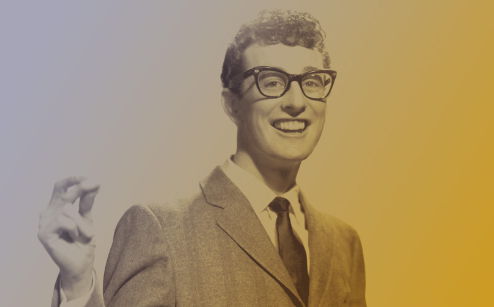 Sonny West, a West Texas born songwriter and musician, first recorded the song 'Rave On' in 1958 with hopes that he had a huge hit. Later that year, Buddy Holly teamed up with the West Texas native to record his own rendition of 'Rave On.' After its release 'Rave On' went on to become one of six Buddy Holly songs to chart that year.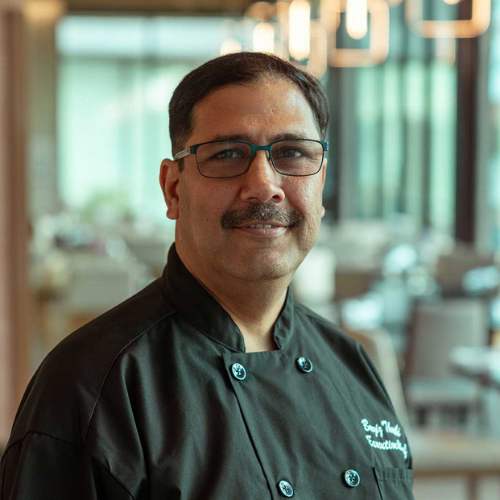 Chef Burziz Thunthi - Executive Chef
Chef Burziz Thunthi is a creative chef who has over 25 years of culinary experience specializing in American and Asian cuisines. He has spent most of his career working in hotels and, resorts in India and the United States. For the past 7 years, he has been working at different hotels and resorts in the state of Georgia. Chef Burziz's culinary craft is limitless as he has done Banquet operations, Fine Dining, Restaurants, and much more. 
Ricardo Garcia - Executive Sous Chef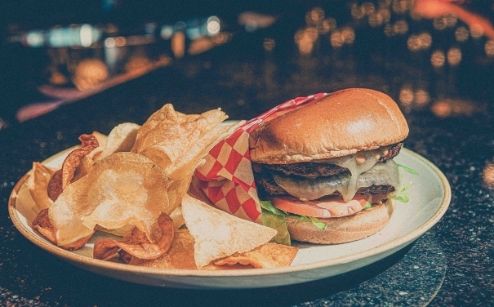 At Rave On, we offer a more flexible style of eating for guests with a menu that includes a variety of steak, seafood and poultry options in addition to vegetarian choices. It was important to us to craft a menu that was inclusive to all dietary requirements, while still packing every dish with flavor. Experience the Rave On way of dining today!